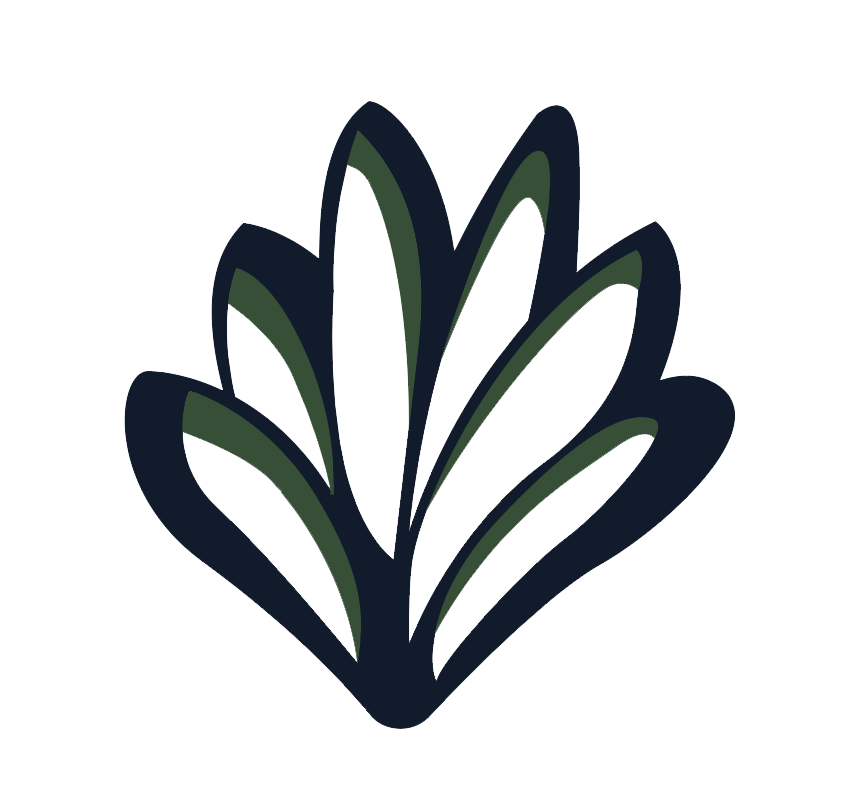 About us
CLOW for Chloé & Slow!
The Clow Company was born right after I decided to get a fresh start to Madagascar. The project is rooted in the discovery of the local handicraft and more precisely in the discovery of natural raffia and wickerwork.
After starting as a personal project, The Clow Company soon began to be more professional and it became my priority to adopt a socially and environmentally sustainable perspective.
With this in mind, I am particularly attentive to fairness, the respect for craftmen but also raw material, and...for the necessary time for handmade manufacturing!
The Clow Company is the beginning of a new adventure and a continuation that is still to be invented!
WORKSHOPS
We partner directly with workshops that we have picked very carefully for the quality of their work, their reliability, but also for their environmentally and socially sustainable commitments.
We are collaborating with a fundamental respect for raw materials, craftsmen, and for the local know-how!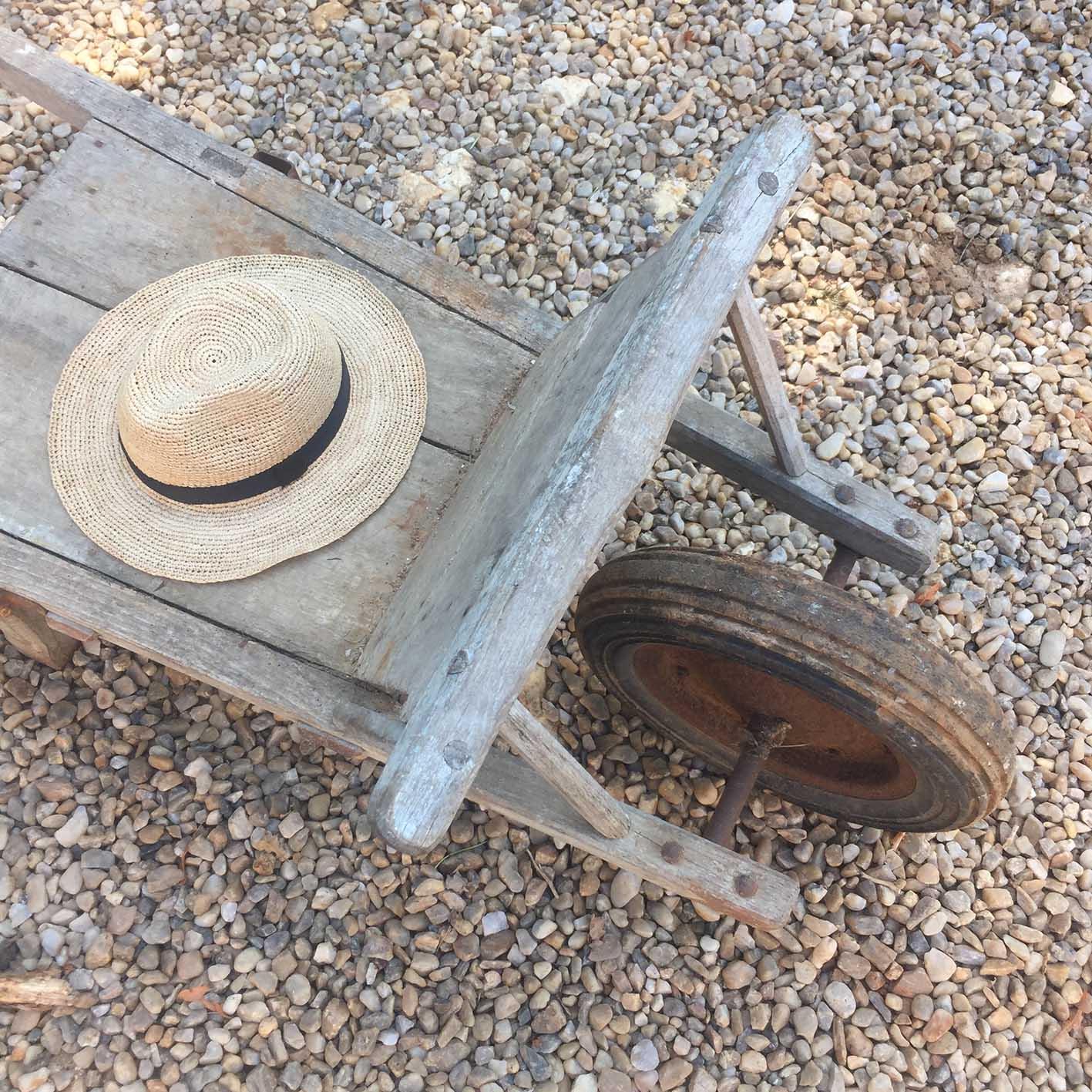 OUR COMMITMENTS

SLOW GOOD, SLOW COOL
RAW MATERIALS
SLOW PROCESS
It is hard to talk about this project without mentioning raffia. Raffia fiber is extracted from the leaves of raffia palm trees, then hand-picked and sorting depending on their quality.
PIGMENTATION
The raffia fiber is then dyed in pots with local & natural pigments.As a result, every color is unique and it is thus difficult to guarantee color match between articles.
The natural pigmentation process is sensible to light and dust, and will fade with time, but never bleed!
HAND-CRAFTING
The art of crocheting requires a lot of ability, elasticity, regularity, and precision. Every craftsman has his own style even on a identical collection. Furthermore, handcrafting requires a lot of time- Indeed, it can take up to 3 days of work to create a bag!

OUR COMMITMENTS

SLOW GOOD, SLOW COOL
AN EXCLUSIVE OFFER
From conception to crafting, we are committed to provide you with unique collections produced in small quantities in our workshops in Madagascar.
As you might have understood now, with the natural pigmentation and the hand-crafting every piece is unique!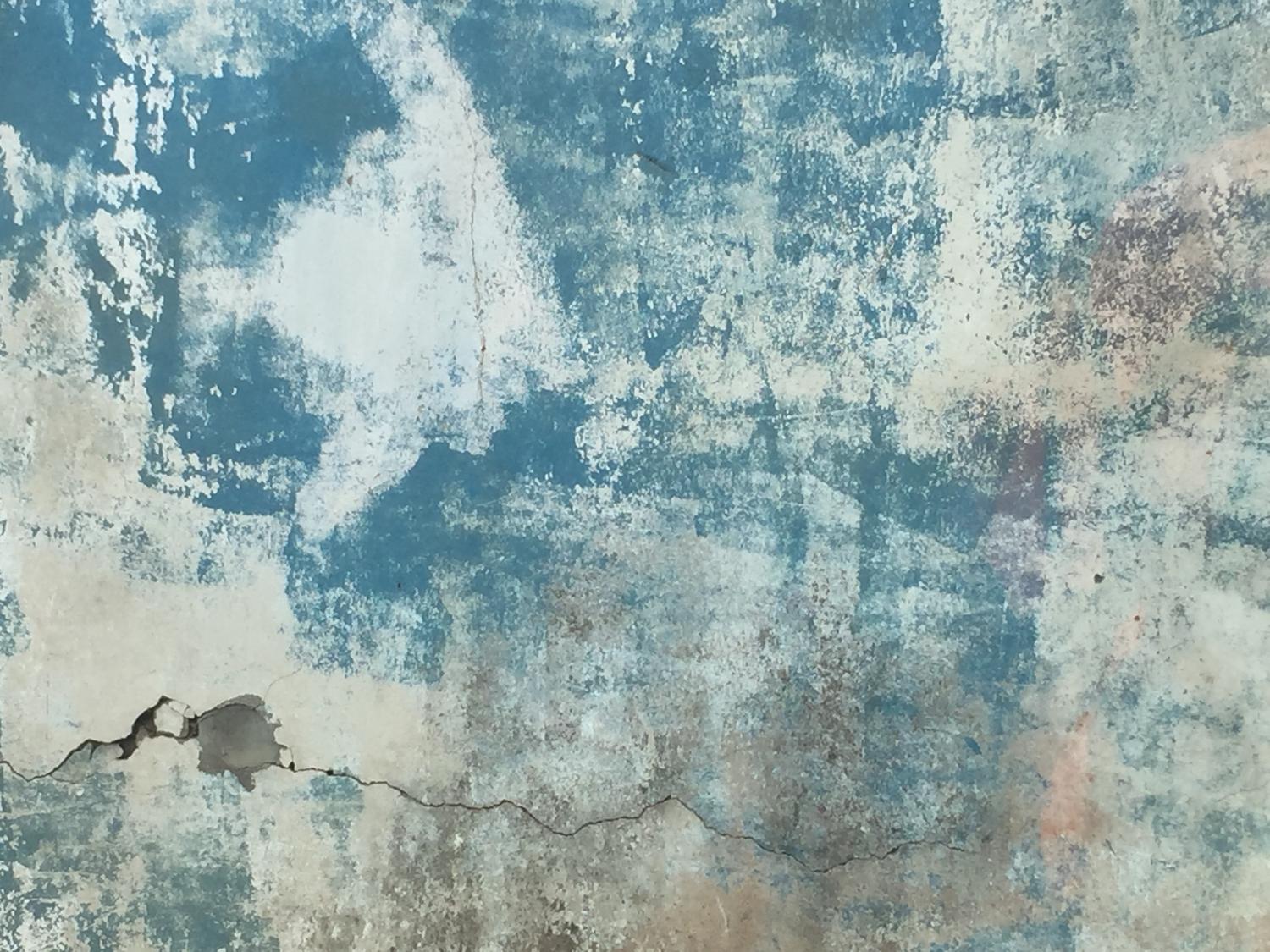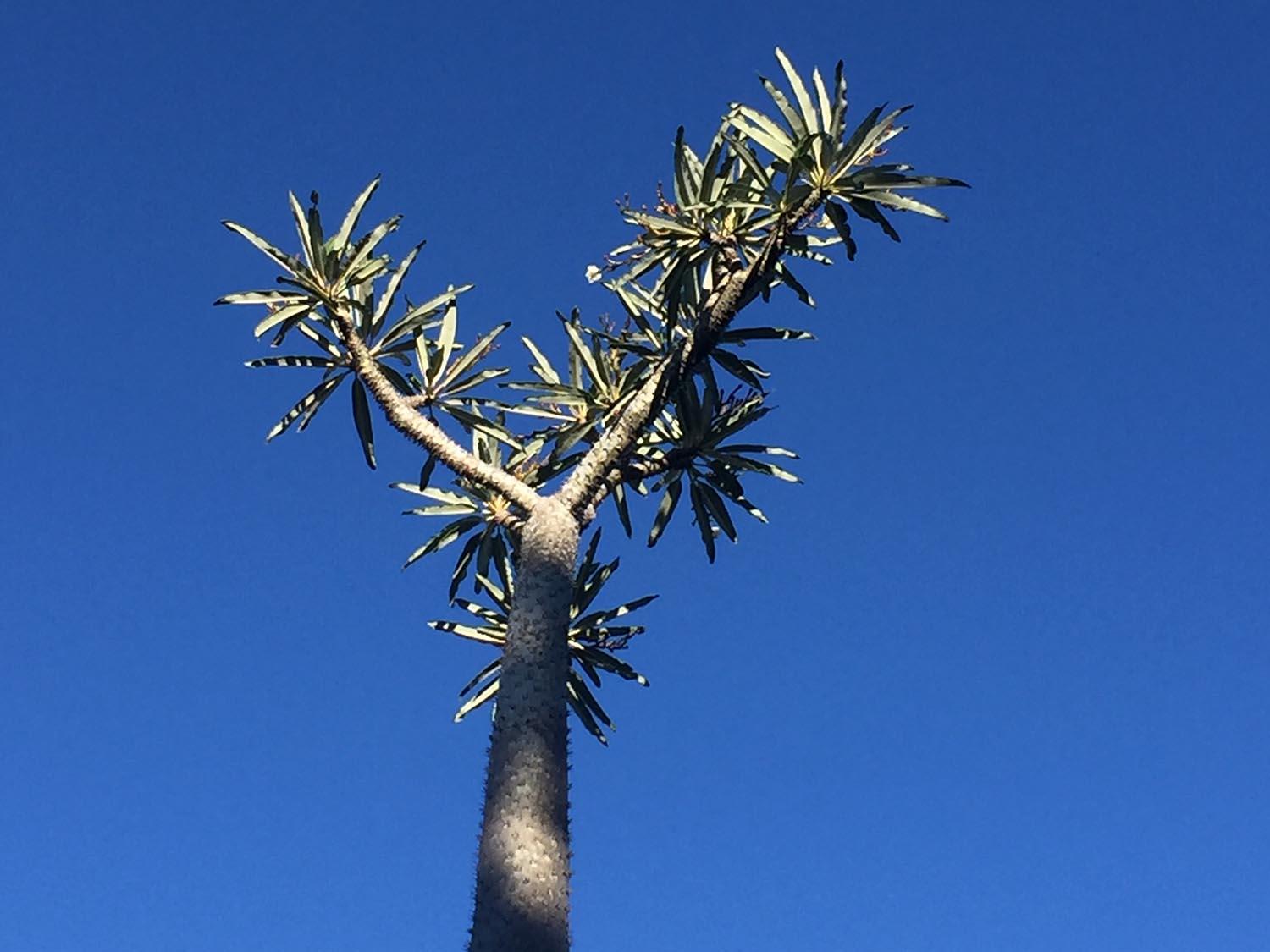 A SUSTAINABLE ACTOR
BE COOL, DO GOOD
We are committed to create sustainable collections through:
Raw materials transformed and handcrafted locally

A direct partnership with craftsmen and a valorization of the local and traditional know-how

A fair price for the craftsmen which fosters short circuits

Unique products designed by us and produced in very small quantities to avoid overproduction
UNE ATTENTION PARTICULIÈRE
Dans un souci d'amélioration et de partage, nous accordons une importance particulière à vos conseils & vos remarques.
Grâce à notre taille à dimension humaine et nos relations privilégiées avec nos ateliers, nous sommes également en mesure de répondre à vos demandes de personnalisation (demande sur devis).
Pour toute demande, contactez nous par mail : theclowcompany.contact@gmail.com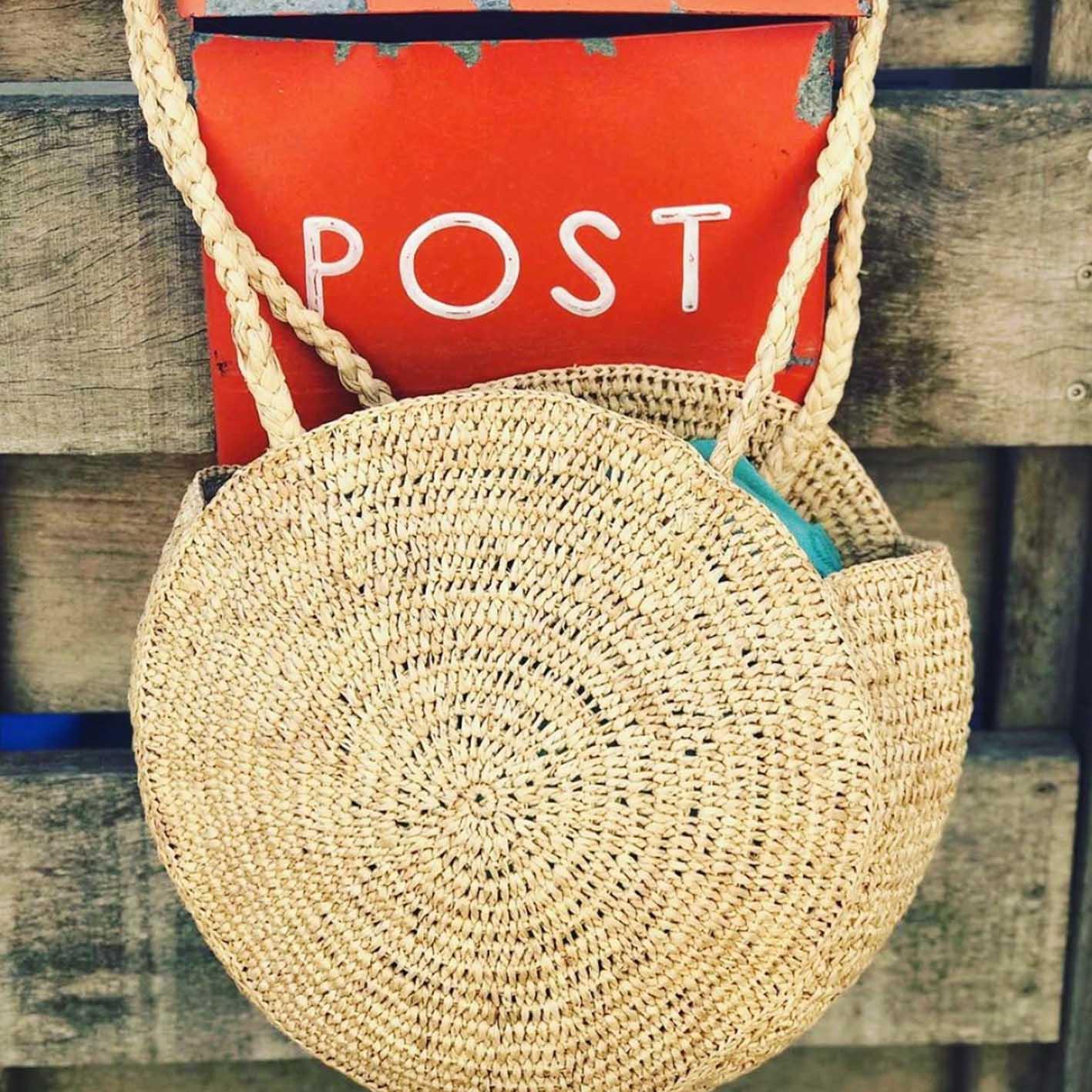 OUR COMMITMENTS

SLOW GOOD, SLOW COOL